Student Success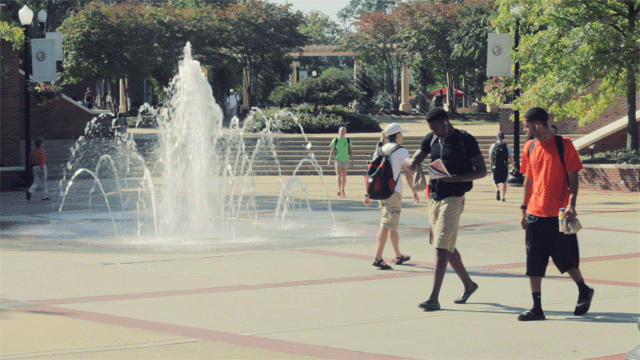 Help your students locate the services they need for success at UA. Resources are available to improve study skills, reading, writing, test taking and other academic proficiencies. Students can receive help with issues related to UA technology resources. UA also provides support for students who face personal issues.
Academic Support
The Academic Resource Hub is a central location for academic support resources, programs, and services. Students can access this site from the myBama Student page.
The programs and support for undergraduate academic success including improved study techniques, test taking skills, and course specific tutoring are available through the Center for Academic Success.
Students receive assistance with writing from the Writing Center. Information about the Writing Center location, hours, and services can be found on the Writing Center site.
Students with special needs or disabilities can learn about resources for academic accommodations from the Office of Disability Services.
Technology Support
The IT Service Desk in 125 Gordon Palmer Hall can help students with their myBama account, access to the student Crimson email system, wireless internet and other network access issues, technology security questions, and can provide guidance regarding computer maintenance and repair. Students can contact the Faculty Resource Center when they encounter problems with Blackboard or other campus-wide instructional technologies. UA Students have access to a variety of software applications and technology tools such as Microsoft Office 365, UA+Box for secure file sharing, and the Qualtrics survey tool. Details about UA provided software can be found on the OIT software page.
Student Personal Issues
Sometimes personal issues can hinder student academic success. You can let your students know where they can find help.